SPICE Framework provide digital, web enabled assessment tools to connect you with a new hybrid method for placing candidates.
We have developed Assessment Tools for Recruiters because we believe in "Recruit for Behaviour and Train for Skills."
Our specially created, digital assessment tools for recruiters are web enabled and mobile friendly. This means you can use them anywhere and anytime and enables remote working. They have been developed for Recruitment Professionals just like you. The tools enable you to implement a highly effective method of assessing and questioning candidates. This means that you can easily and effectively compile your short list. The results from the assessment tools can  then be analysed using our infographic chart which gives you accurate graphic results.
We like to call it "The SPICE RECRUITMENT ENGINE"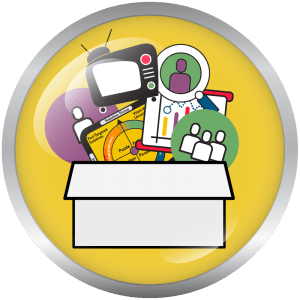 All of  the SPICE Tools can be found in "SPICE Applications" You can access them here; https://www.spiceframework.com/product-category/spice-applications/
The applications can be purchased in "SPICE Bundles" available in various packages to suit your needs in accordance with the size of your business. They come with a 14 day free trail for your peace of mind. They include Assessment Tools, Questioning Tools and Reporting Tools. 
The Assessment Tool was developed in collaboration with Huddesfield Univeriy. It is simple to complete and tracks sixteen aspects of behaviour. The Questioning Tool can be set up using your own specific questions to suit your recruitment needs can be used with one of our template question sets. Finally, the Reporting Tool provides you with infographic reports that reveal the outcome of the assessments and questions.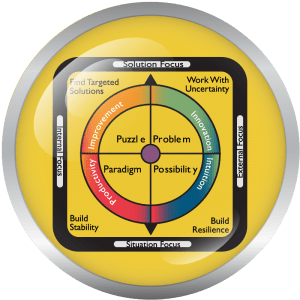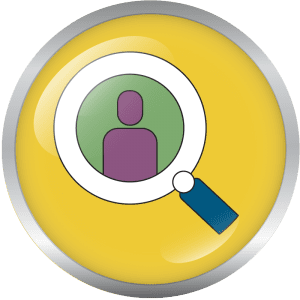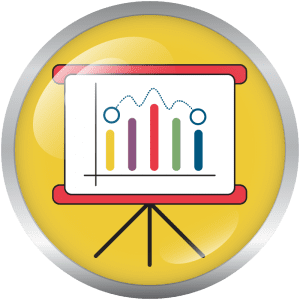 Using SPICE Assessment Tools is proven to give a fantastic return on your investment. For more information about our Assessment Tools for Recruiters and to learn about one of our Case Studies, click the link below;
https://spiceframework.com/recruitment-tools-for-hr-and-recruiters/
It would be great to hear from you!  So please feel free to reach out by calling us on;
0113 733 2589
or email us
hello@spiceframework.com
Written by Maggie Hebdon
June 3, 2021