Your business could BENEFIT from using SPICE Framework Digital Learning and Development Tools. Use them to streamline YOUR working methods GIVING YOU a higher RETURN ON YOUR INVESTMENT.
SPICE Digital Tools have been developed with a fresh new approach, leading the way in PEOPLE DEVELOPMENT. They offer much more than other more traditional Learning and Development Delivery Methods.
Whats more, you can access the SPICE Tools ANY WHERE and ANYTIME! This is because they have been created to be mobile friendly. You can use them on any web enabled device to suit you and your people.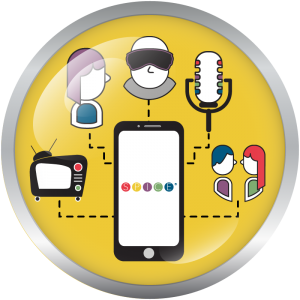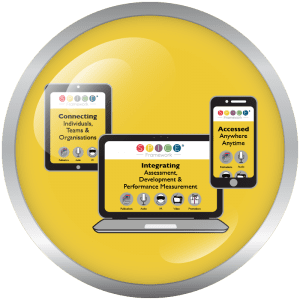 There are many BENEFITS of using SPICE Digital Learning and Development Tools. The tools can be used to suit the specific needs of your business depending on the size of your company. On accessing the SPICE Workspace, you can set questions and assessments using the Tools. You can then optimise the results by using our Infografic Reporting Tools. You can upload training and track the development of your people. The Workspace Feature also allows you to set up teams where you can record development and achievements, upload documents, videos and set tasks. 
SPICE Tools are available to purchase in Bundles of various levels to suit your business needs. They are very competitively priced  starting from just £30 per month. Your purchase includes a 14 day free trial , so you can try them out before making a full commitment. However, we are confident that you won't be disappointed and you will love using the tools and workspace. We also feel you will start to reap the benefits straight away by have the convenience of a smarter, more  efficient way of working.
Find out more by clicking the links below.
https://www.spiceframework.com/product-category/spice-bundles/
https://spiceframework.com/wp-content/uploads/2021/04/0019-Package-Information-Web-Download-A4-Landscape-April-2021.pdf
We'd love to hear from you if you have any questions so please contact us on;
hello@spiceframework.com
0113 733 2589
Written by Maggie Hebdon
June 16, 2021